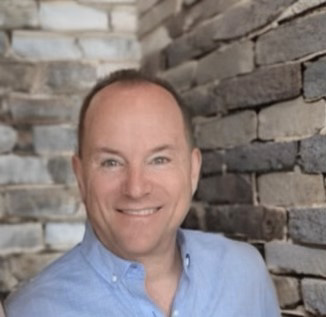 Michael Weissman
A partner with Gregory Damiani, Michael Weissman offers a hands-on approach with always available direct access for support and guidance throughout the real estate process. Utilizing a broad background in all phases of real estate and finance, he brings clarity to every transaction. In addition to supervising the operations of the company, Mr. Weissman represents financial institutions, developers, handles residential/commercial transactions and mentors real estate agents on contract, negotiations and tactics for success.
Mr. Weissman received a Bachelor of Arts Degree from the State University of New York at Binghamton and a Juris Doctorate from Albany Law School in New Yok. He is a member of the Florida Bar and is a title agent for Attorney's Title Insurance Fund, Inc and Fidelity National Title Insurance Company. Mr. Weissman has resided in Parkland, Florida since 200, with his wife and three children.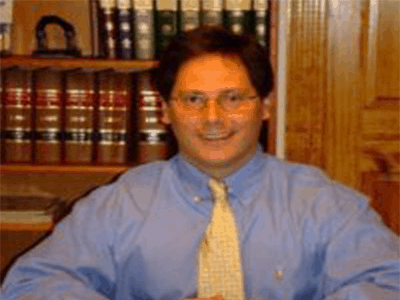 Gregory Damiani
Gregory Damiani is an accredited, licensed attorney in the State of Florida. He graduated with his bachelors degree from Binghamton University. He received his J.D. from American University's Washington College of Law. Gregory has a well established network and understands what is required to carry out closings smoothly. With more than 20 years of experience, Gregory is equipped to carry out any services you may require.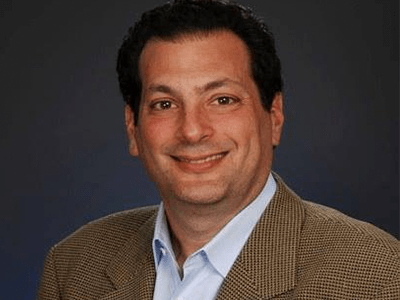 JEFFREY M. SHANBOM
Mr. Shanbom has over twenty-five years of experience working with clients on traditional real estate transactions, short sales and bank owned property acquisition and has worked with underwriters, attorneys, real estate agents and clients to resolve title issues. Mr. Shanbom is a frequent lecturer to real estate agents and brokers regarding real estate law and was named Realtors Association of the Palm Beaches Educator of the Year in 2013. He is a Member of the Florida Bar, the Michigan Bar, and the Southern District of Florida. He is a graduate of Michigan State University (1983), where he received his Bachelor's degree in Business Administration. After graduating, Mr. Shanbom attended law school at Wayne State University in Detroit, Michigan (1986).